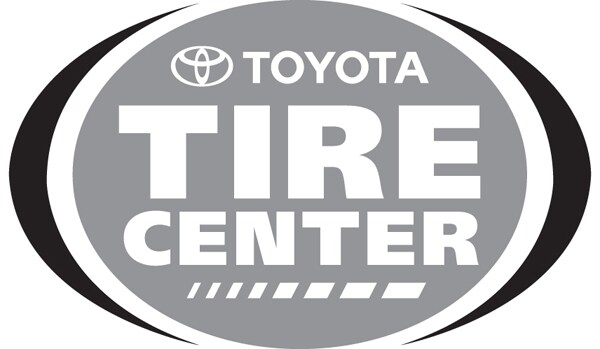 Click on this image to enter into the Toyota Sunnyvale Tire Center!
Taking care of your tires is one of the most important things you can do to maintain  your vehicle, and to protect yourself and your passengers. That's why we conveniently offer you our Toyota Sunnyvale Tire Center so you can find the right tires for your vehicle.
We are committed to assisting you with the highest quality of service with all of your parts, accessories and tire needs. We stock many tires such as BFGoodrich, Bridgestone, Dunlop, Goodyear, Michelin, Nexen & Toyo Tires. We can also order specific tires that you are looking for. Please call us or click here to check availability or to schedule an appointment.  
We are also a phone call away:
(408) 338-0065
On top of serving your tire needs, every month we feature great new specials to further assist you in maintaining the health of your vehicle. From windshield wipers to cargo trays, you can find a variety of specials on parts.  Be sure to come back every month as we are always updating our specials!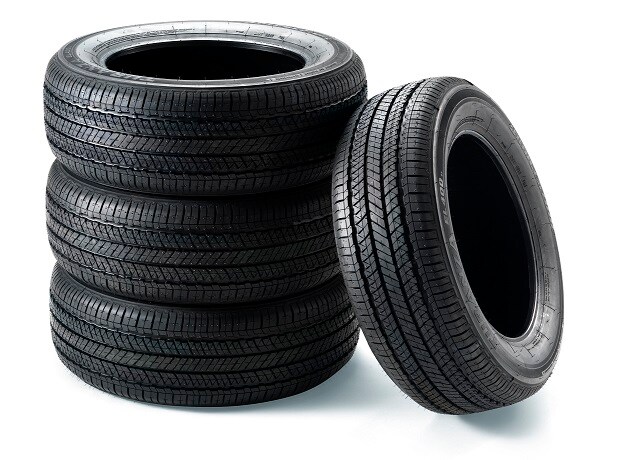 In addition to convenient Certified Service, all eligible tires purchased come with a 24-Month Road Hazard Coverage*. This includes:
 - 100% Coverage the first year
 - 50% Coverage the second year
 - Flat Tire Repair coverage
Toyota Road Hazard (800) 858-8882
What is covered?
 The Road Hazard Program covers tires sold by Toyota Sunnyvale that are part of the Road Hazard Program, All of the tires we stock are part of this program except for Nexen tires.
Any type of road hazard damage is covered 100% the first year & 50% the second year. If the tire is not repairable it will be replaced. The Road Hazard Protection can be taken care of by any Authorized Toyota Dealer that participates in the program. Which means, if you are traveling you don't have to worry because you can take it to any Toyota Dealer that participates.

What is Road Hazard Damage? Road hazard damage occurs when a tire fails during the course of normal driving due to debris on the road surface. Nails, glass and potholes are the most common examples of road hazards.

We can also be reached via email: parts@toyotasunnyvale.com
   
*Excludes Medalist and Warrior brand tires. Or until 2/32" or less of tread remains, whichever occurs first.